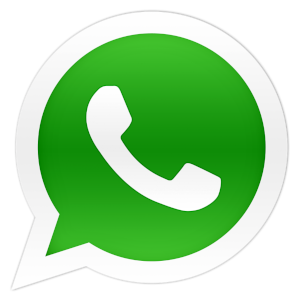 NEW WHATSAPP GROUP!
Click here to receive Rabbi Hauer's short & sweet Torah Thoughts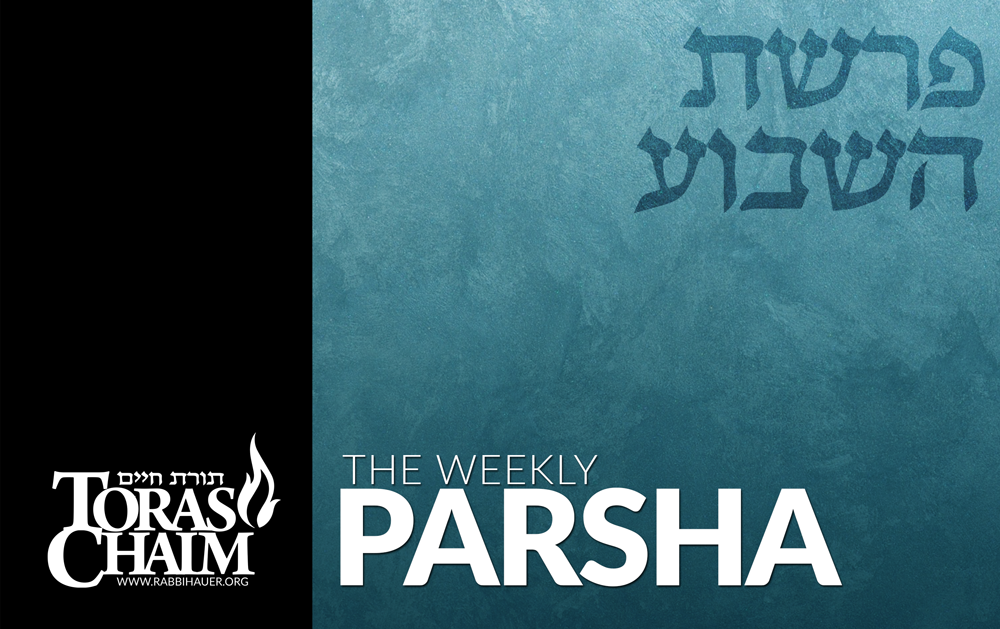 In the first aliyah of Parshas Vayeitzei, Yaakov is on the run from his home. Even though Yaakov was leaving Eretz Yisroel, he was not subject to the curse of the earth. He knew that Hashem is there, all of the way, anywhere–therefore, he was able to expand outside of Eretz Yisrael. In Eretz Yisrael, it is easier to see the connection with Hashem. Yaakov shows us that even in golus (exile), it is possible to bring Hashem's presence down to this earth.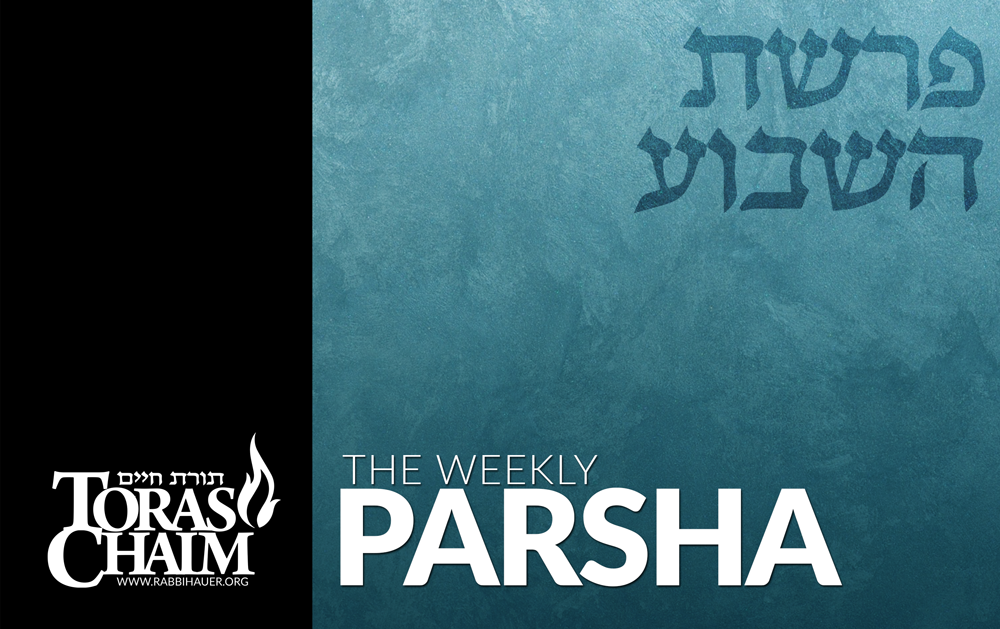 In the second aliyah of Parshas Vayeitzei, Yaakov meets Rachel for the first time. At this meeting, Yaakov does a few things that seem to be out of character. His actions were completely pure, with none of the lust or passion of this world. Yaakov's portion is Olam Habah (the World to Come), and Rachel links him to the physical world, encouraging him to bring the spirituality to this world. Yaakov cries at their meeting, because the world misunderstood the purity of his intentions.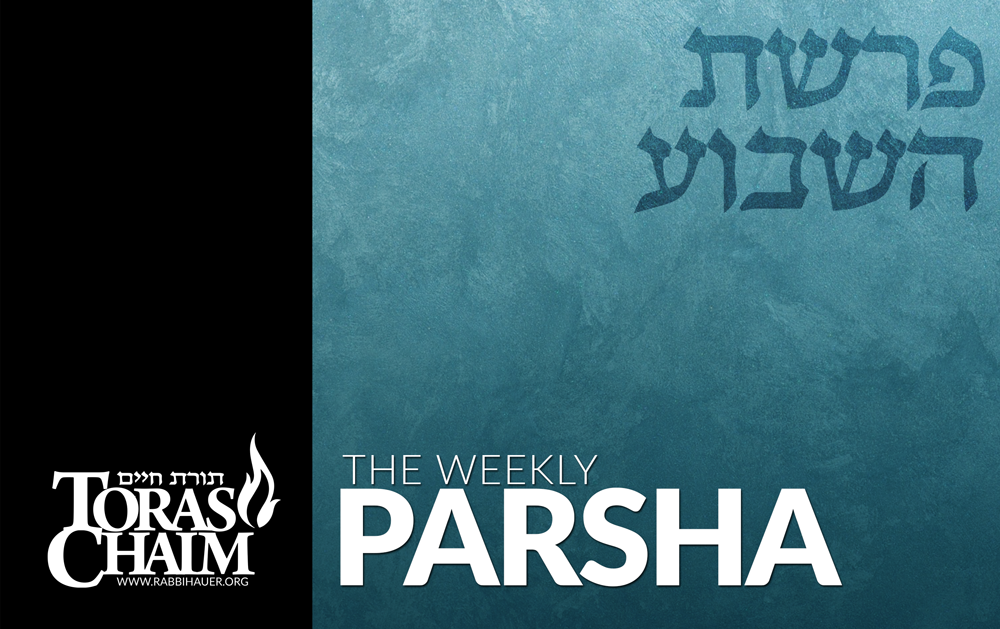 In the third aliyah of Parshas Vayeitzei, Yaakov marries both Rachel and Leah. Originally, Yaakov only wanted to marry one wife, and build Klal Yisroel entirely through Rachel. However, when he ended up marrying both Leah and Rachel, due to the tremendous sacrifice on the part of Rachel, conflict was introduced into the building of the Jewish nation. There are different elements that Leah and Rachel each brought into the marriage. Lavan wanted to undermine their togetherness as sisters, but it was only because of their original connection and core commitment that the situation developed as it did.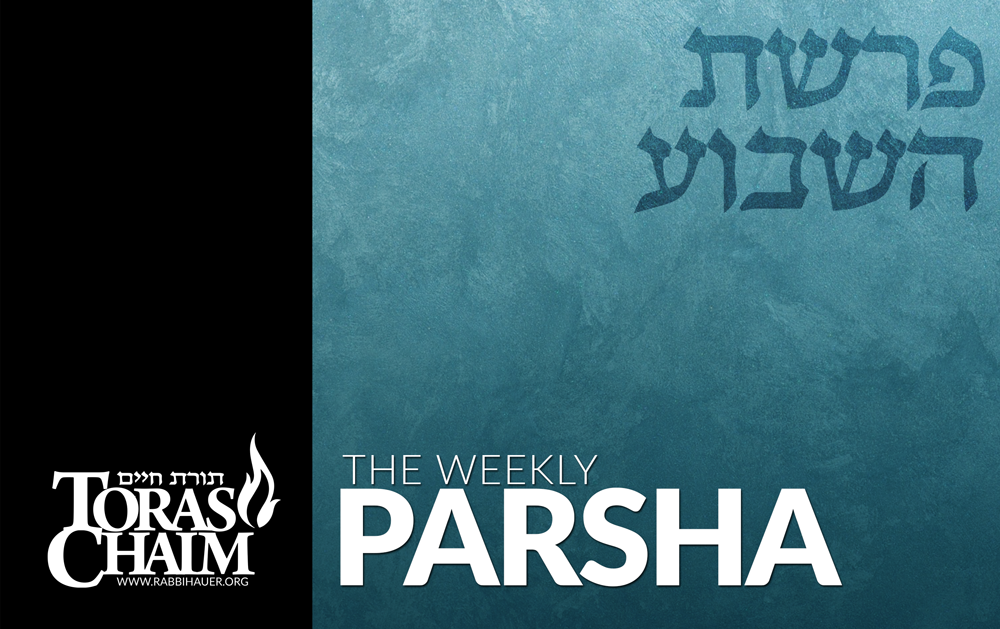 In the fourth aliyah of Parshas Vayeitzei, Rachel and Leah have the exchange with the dudaim, the flowers that Reuven brought to Leah. With this exchange, they clarified their most important goals and desires: Rachel's desire to have a child with Yaakov, and Leah's desire to be closer to her husband. When Lavan arranged that Yaakov would marry both Leah and Rachel, he introduced tension and division into the Jewish people. Our strength comes through our unity and togetherness, and Lavan sought to undermine this core.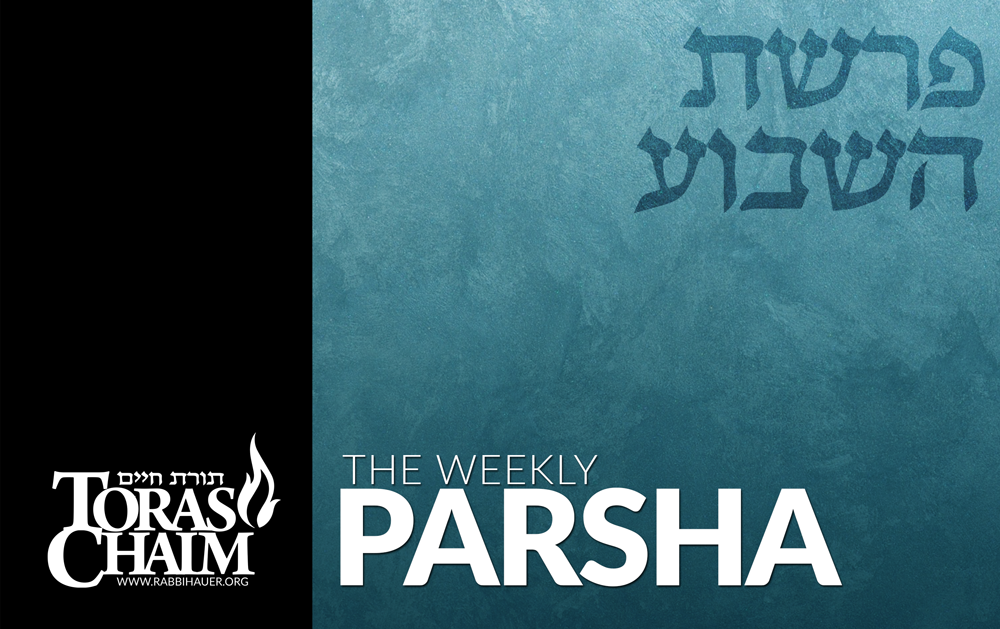 Yaakov Avinu is emes even though he tricked Yitzchak and took the berachos from Eisav, because emes is what lasts. Emes is what stands after all is said and done, what's there at the end.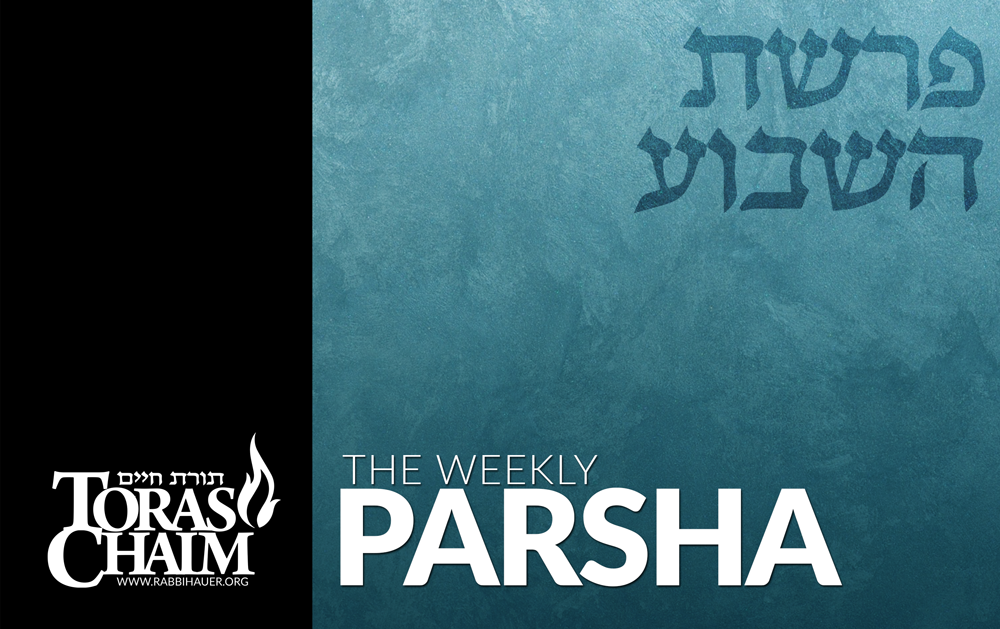 In Parshas Vayeitzei, we learn about Yaakov Avinu establishing the prayer of Maariv. This prayer is said when it is already evening. We learn about different aspects of night and how they connect specifically to Yaakov and his prayer. Night is a time that is free from the distractions of the world, much like Yaakov Avinu was separated as much as possible from the physical world. Additionally, nighttime has the element of fear and anticipation of the dawn, when we put our trust in Hashem that He will redeem us from the darkness.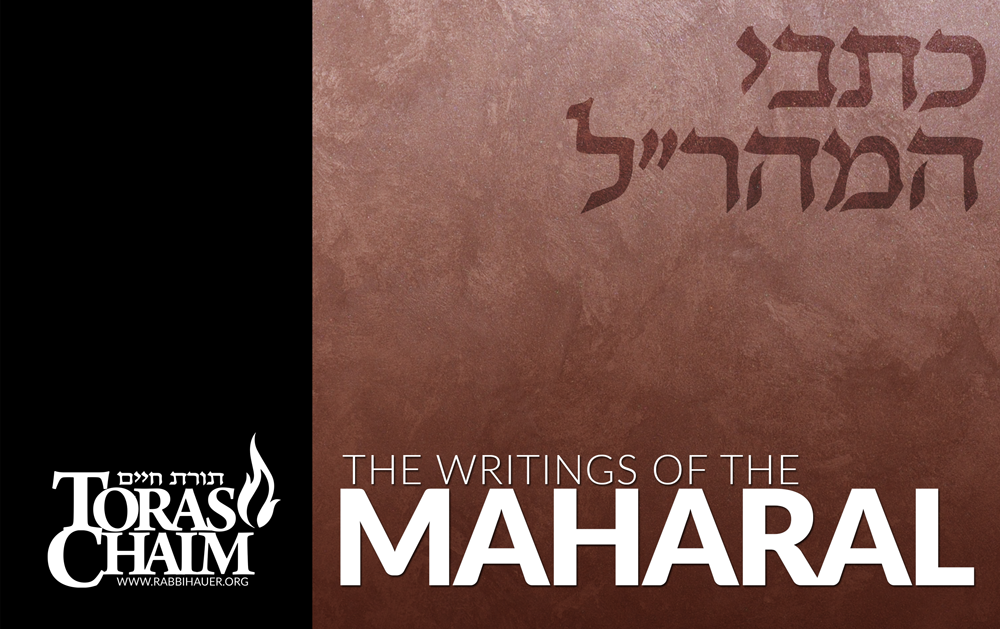 Both Yaakov and Rachel give comparisons to be like a dead person in this week's parsha. The Maharal elaborates on why their reasons, poverty and childlessness, are like death. Additionally, the Maharal elaborates on the argument of the stones that Yaakov places under his head and explains the significance.

The period of the month of Elul and the Yamim Noraim, known as the High Holiday season, is a great gift, מן הטובות אשר הטיב השי"ת עם ברואיו. Each year we are afforded this opportunity to reflect and to reconnect, to spend weeks engaged with G-d and community on a...
read more

Money and Contemporary Jewish Life Part 1