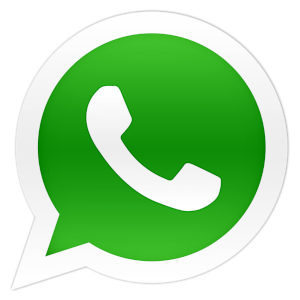 JOIN THE WHATSAPP GROUP!
Click here to receive Rabbi Hauer's short & sweet Torah Thoughts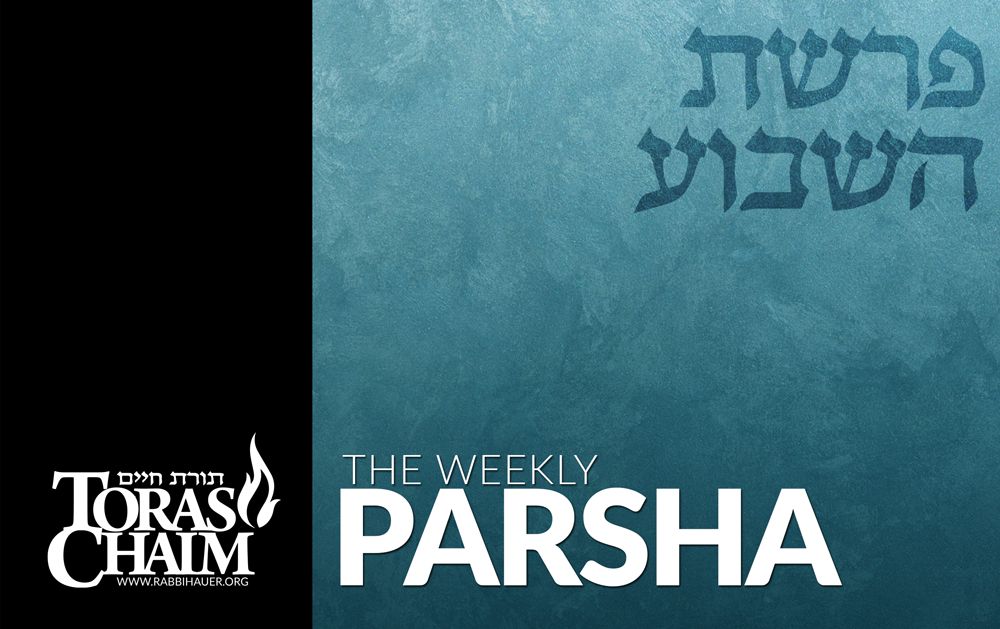 When Moshe Rabbeinu davens to come into Eretz Yisroel, he is pleading with Hashem for a matnas chinam, a free gift. He has no claims and does not come with demands or expectations. When we daven, we need to remember that we are not entitled to anything; rather, we are relying on Hashem's graciousness. Our structure of Tefilah in golus is very different than our service in the Beis Hamikdash when we offered korbanos to Hashem through a dwelling place on this earth. Nowadays, when we turn to Hashem and ask Him to provide us with our needs, we recognize His singular power and create a throne for Him through our requests.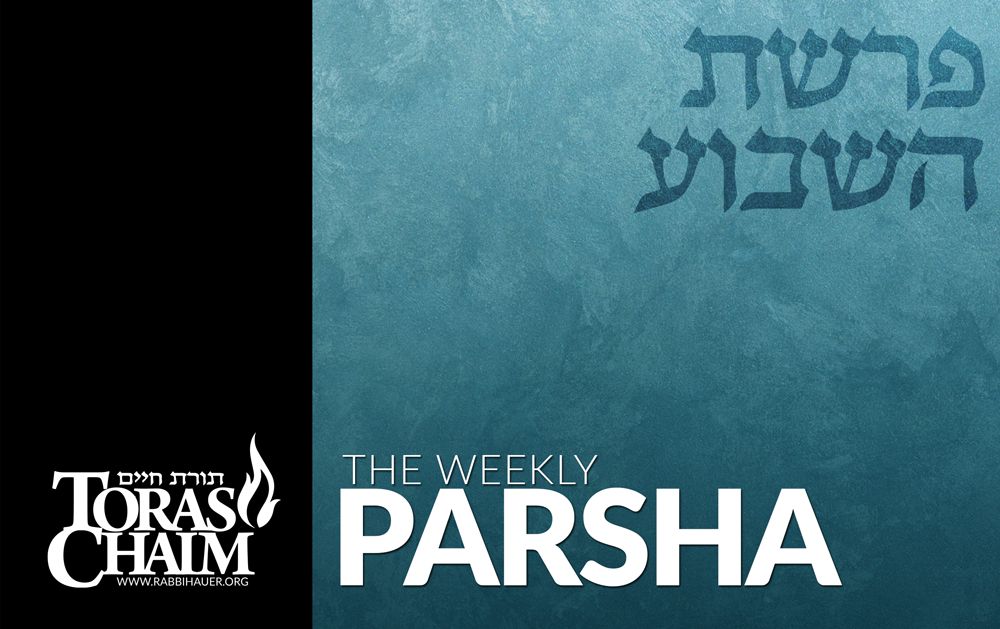 In the second aliyah of Parshas Vaeschanan, we read the portion of the Torah that was read on Tisha B'av. At first glance, it seems surprising that the reading about our corruption and leaving Eretz Yisroel should be read on Shabbos Nachamu. However, the aliyah continues describing our return to the land through teshuva. Although we mourn the terrible destruction that had to happen, in its place, we can rebuild in a stronger way than before. Hashem promises us that we will never be completely lost, and will always come back to Him. This is the greatest consolation, even amidst the destruction.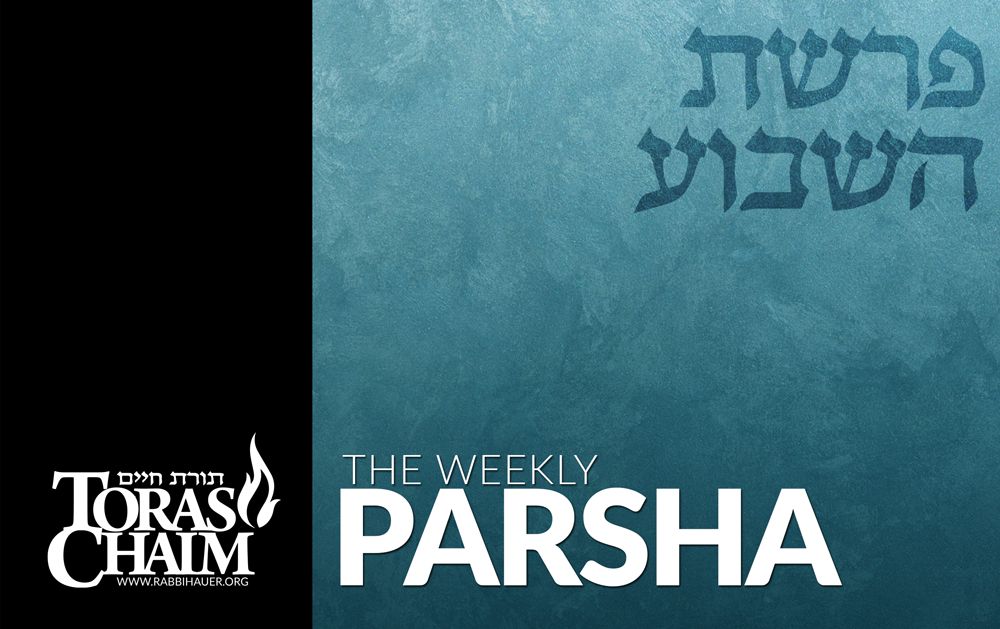 The first paragraph of Shema is found in Parshas Vaeschanan. When we say Shema, we are making a declaration about the complete unity of Hashem. It is important for this declaration to be said b'ahavah, with a complete love that reflects our ability to perceive things as completely good. When we relate to Hashem with love, we are accepting His control over us and complete involvement in our lives, bringing His presence onto the world.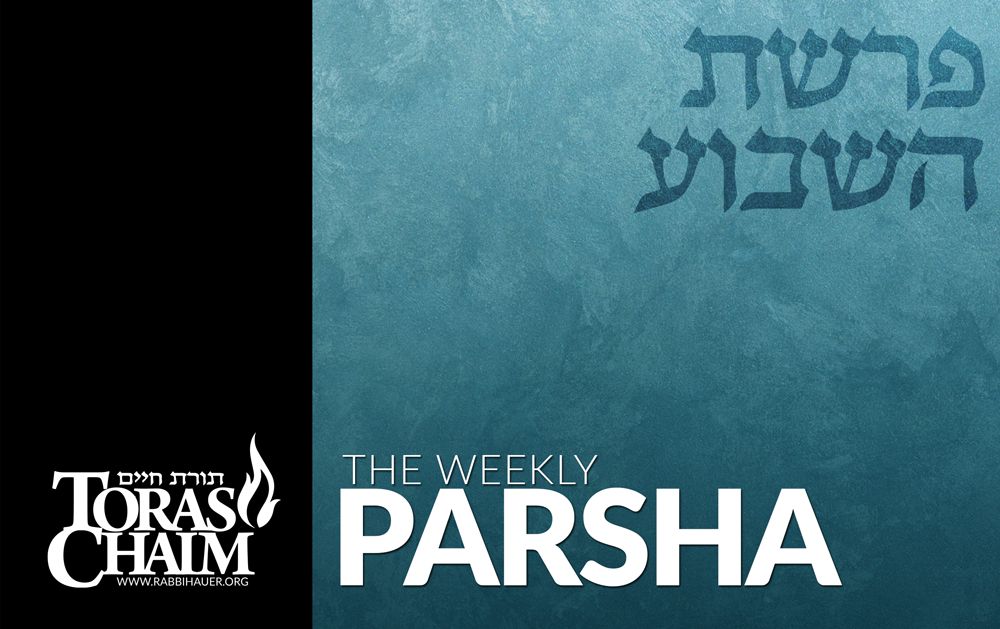 In the fourth aliyah of Parshas Vaeschanan, Moshe repeats the Aseres Hadibros to Bnei Yisroel, re-affirming the live, actual transmission of Torah in every generation. This is particularly suited to Sefer Devarim, which has basic, underlying differences from the rest of the five books of the Chumash. We explore the Maharal's explanations of the fundamental themes and messages of Sefer Devarim, learning how we can take the life manual of the Torah and apply it to our lives in every generation.

The period of the month of Elul and the Yamim Noraim, known as the High Holiday season, is a great gift, מן הטובות אשר הטיב הי"ת עם ברואיו. Each year we are afforded this opportunity to reflect and to reconnect, to spend weeks engaged with G-d and community on a...
read more

Chinuch : Cultivating a Work Ethic, Independence and Personality