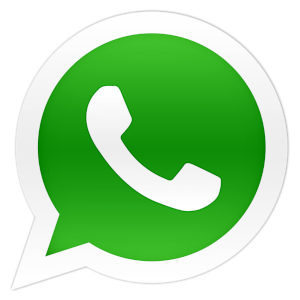 JOIN THE WHATSAPP GROUP!
Click here to receive Rabbi Hauer's short & sweet Torah Thoughts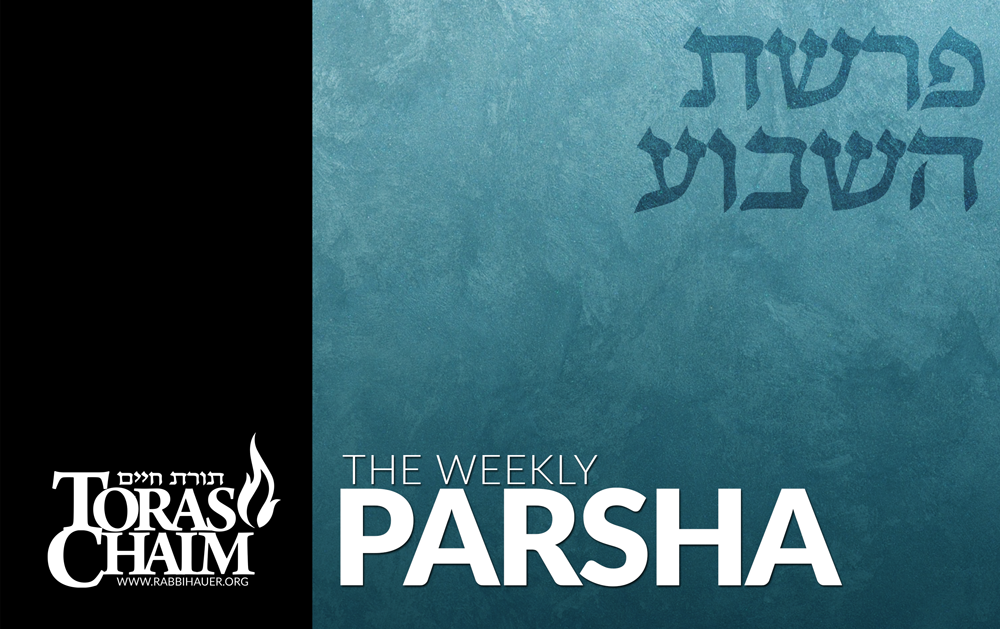 Parshas Re'eh contains the explicit locations of Har Grizim and Har Evel, where Bnei Yisroel would receive blessings and curses. However, when it comes to the description of the mountain where the Beis Hamikdash would be built, there are no specific landmarks-rather, we are told to seek it out. These two models are different ways for us to come close to Hashem-through the explicit blessings and curses, or through the deeper, more subtle directive to seek Him out and form a relationship. As we approach Elul and Rosh Hashana, we should keep these models in mind, not settling for the obvious, but striving for the deeper connection.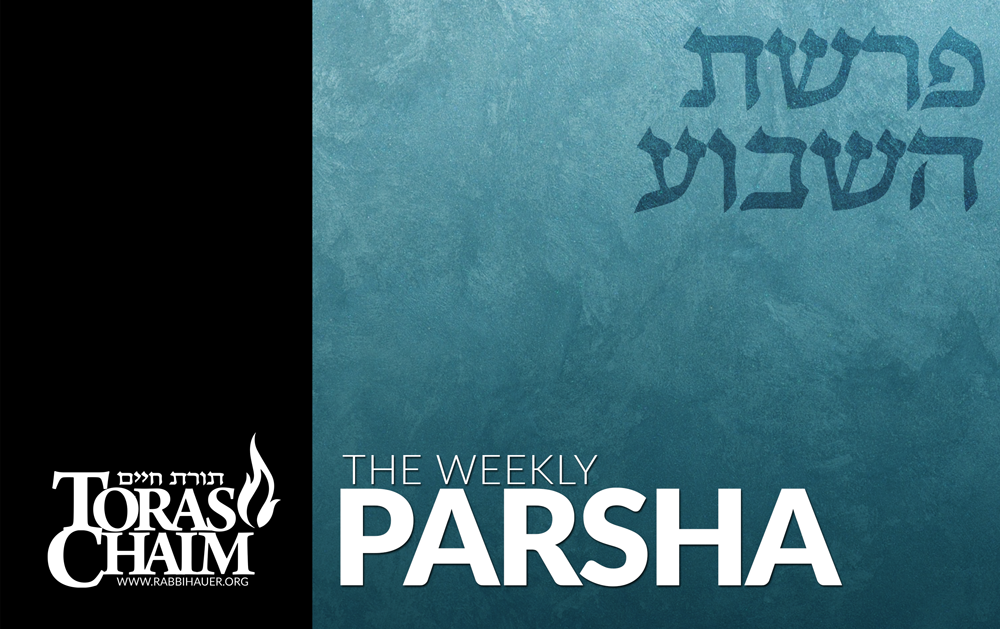 In the second aliyah of Parshas Re'eh, we are instructed about bringing korbanos (offerings) in the Beis Hamikdash. We are also given permission to eat non-korbanos meat outside of the Beis Hamikdash. This falls into the category of reshus, things that are neither forbidden nor obligatory, but rather permissible. It is important for us to be able to distinguish between kodesh (holy) and chol (mundane), as we work to elevate the mundane to the level of kodesh with the proper attitude and mindset.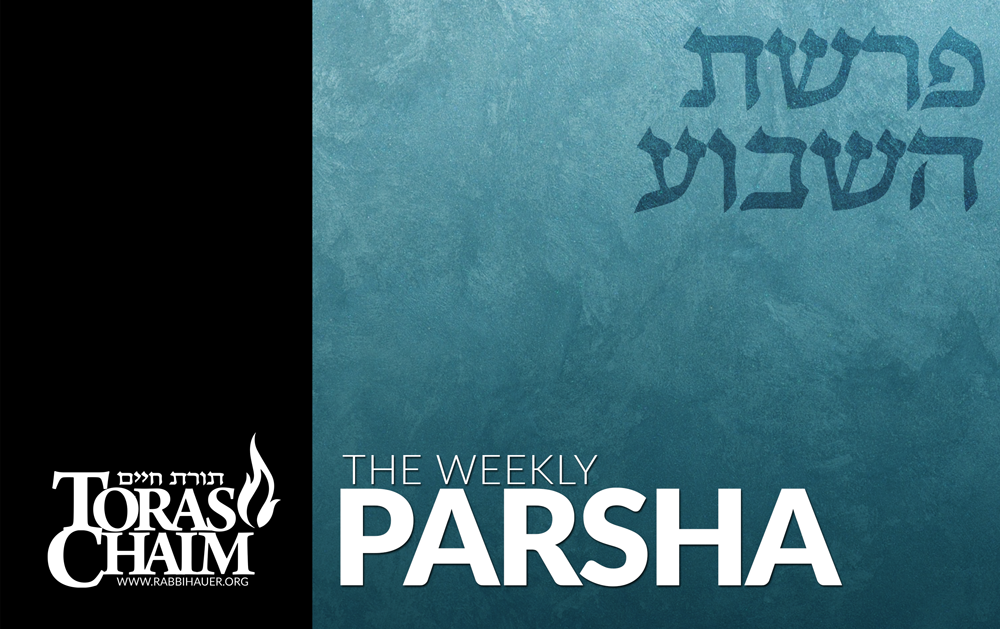 The beginning of Parshas Re'eh discusses various laws which share the common theme of total eradication of Avodah Zarah. Even today, when the evil inclination for idol worship no longer exists, these mitzvos are still relevant. As long as man feels accountable to any social pressure, people, or his own inclination, his total accountability to Hashem is eroded.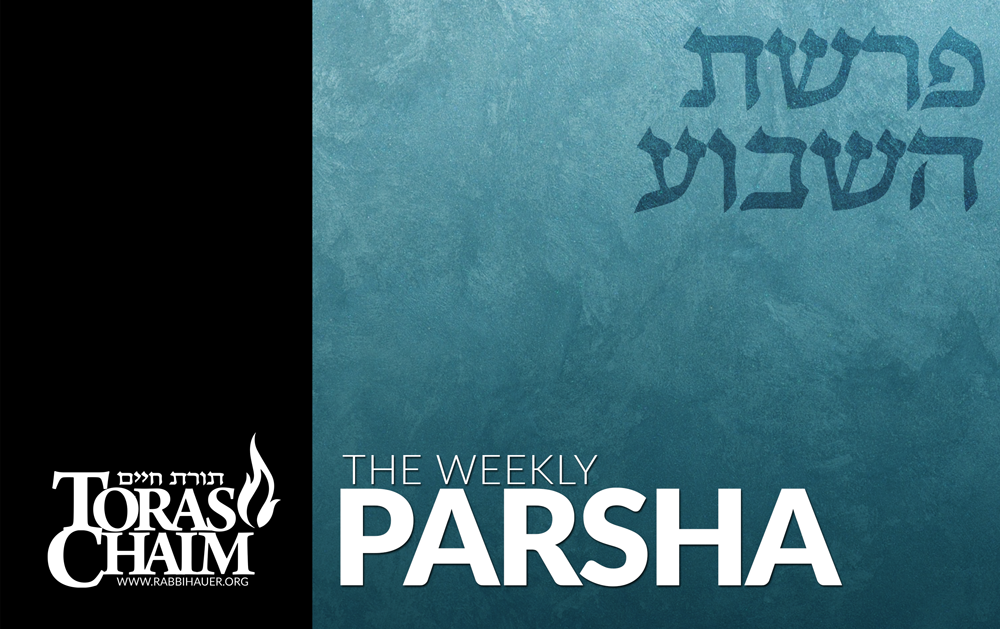 While the locations of Har Grizim and Har Evel are explicitly described, the location of Har Habayis is left for us to find. The place of the Beis Hamikdash is undefined, and Avraham Avinu is the first to discover it. When we daven, we turn to the place of the mikdash. It is important for a person to establish a specific place for prayer. One who does so is considered to be a student of Avraham Avinu, who was the original one to find the place of kedusha. In Beis El, Avraham brought down the presence of Hashem. Through our tefillah, which is a creative act, we try to do the same, bringing Hashem down onto this world.

The period of the month of Elul and the Yamim Noraim, known as the High Holiday season, is a great gift, מן הטובות אשר הטיב השי"ת עם ברואיו. Each year we are afforded this opportunity to reflect and to reconnect, to spend weeks engaged with G-d and community on a...
read more

Chinuch : Cultivating a Work Ethic, Independence and Personality