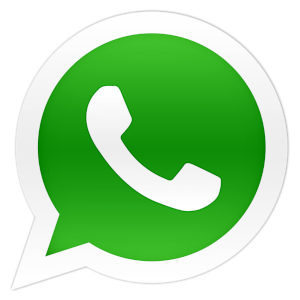 JOIN THE WHATSAPP GROUP!
Click here to receive Rabbi Hauer's short & sweet Torah Thoughts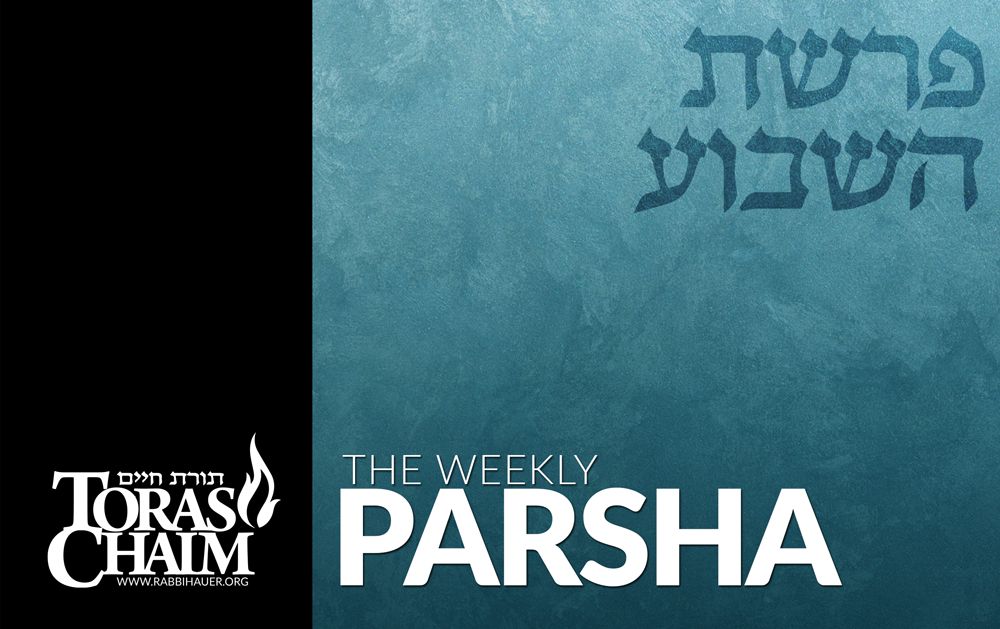 In the first aliyah of Parshas Vayigash, Yehuda steps forth to speak with Yosef. This is a meeting of the two main leaders of the Jewish people-both in those times, and later on in history. Yosef and Yehuda are kings in different ways, which are both necessary for Klal Yisroel. Yosef is a ruler according to destiny, whose kingship is comparable to a moshel, a strict ruler. Yehuda's leadership is accepted once it is understood, and he rules according to what has to be done now. In the future, we will also be led by descendants from each of these kings.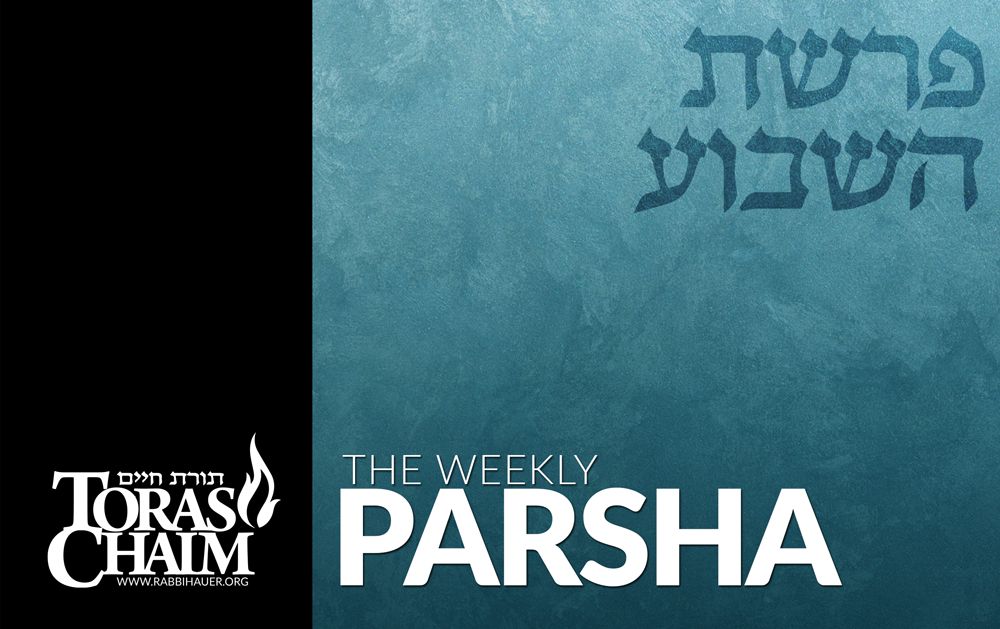 When Binyamin is found with the goblet, Yehuda steps up to take full responsibility. Yosef is appeased and happy to see that the brothers now have this sense of arvus, shared responsibility, that was not present before.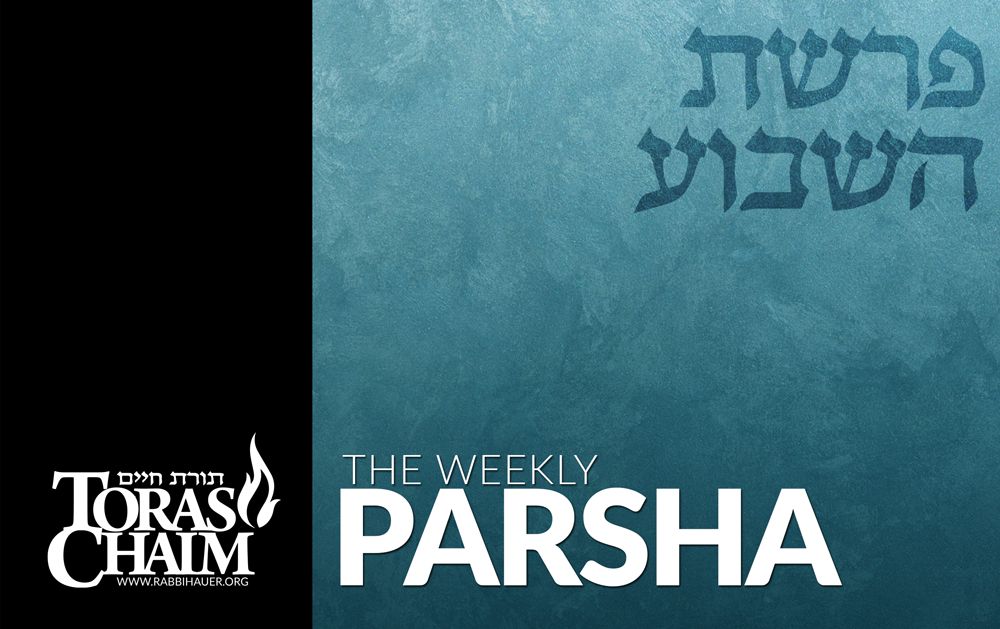 In the second aliyah of Parshas Vayigash, Yosef cries when he reveals himself to his brothers. This is not the first time that we encounter the tears of Yosef. After all of the years of struggle, there can finally be tears of joy. Yosef recognizes that all of the challenges of the past were only to bring him to this point. Only Yosef is able to clearly see the purpose and the joy from all of the struggles, unlike Yaakov and the rest of his brothers.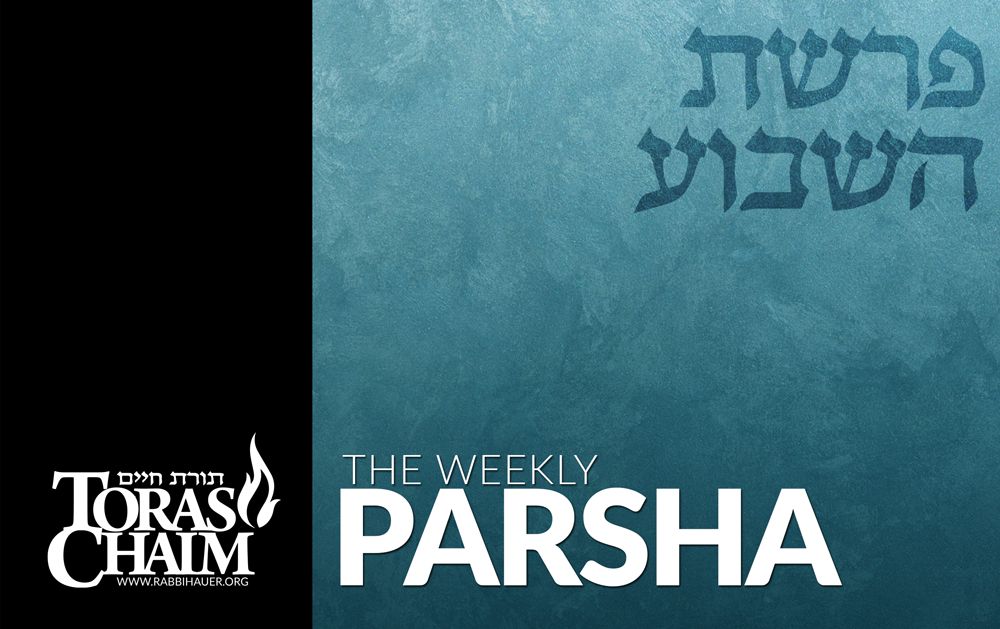 In the fourth aliyah of Parshas Vayigash, Yosef instructs his brothers not to argue on their way back home, even arguments in Torah. When Yosef went to look for his brothers before he was sold, Yaakov escorted him on the way an taught him Torah, so that he would not be alone. This connection kept Yosef alive, ensuring that he was not vulnerable as he left to travel all alone. Yosef instructs his brothers not to argue on the way, since the connection and protection can only come through people who are close to each other, not through arguments.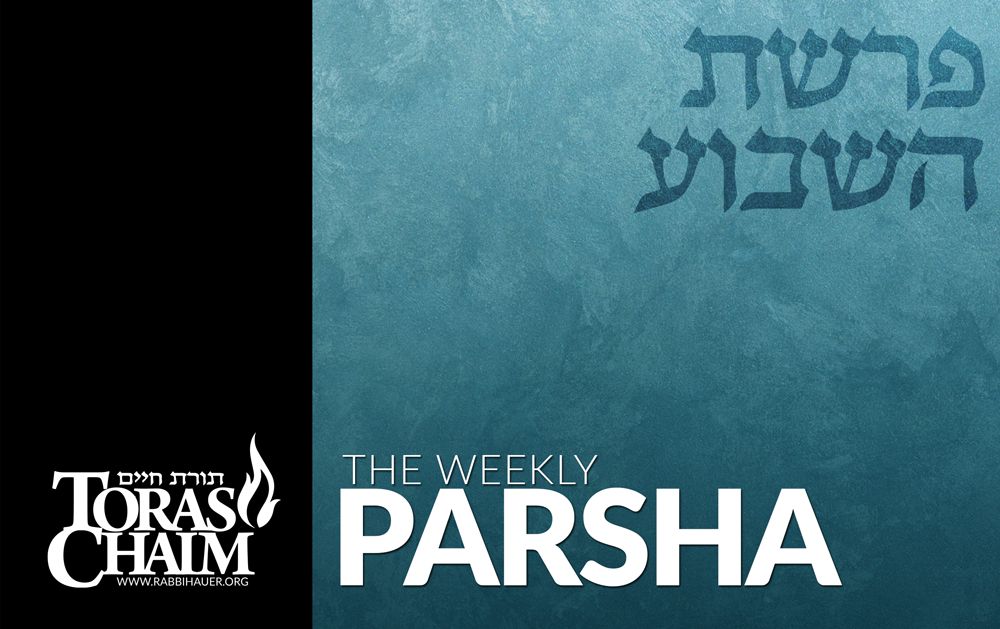 In the seventh aliyah of Parshas Mikeitz, Yosef creates a situation where it looks like Binyamin stole his goblet. There were many things that Yosef did to orchestrate events so that his dreams would come true, even at the expense of pain and angst for his father and brothers. For Yosef, these dreams had the same significance as a prophecy, and he went to extreme measures to ensure their fulfillment. In the process, he also wanted to make sure that his brothers were not trying to get rid of Binyamin, and their reaction to the theft proved that they were not.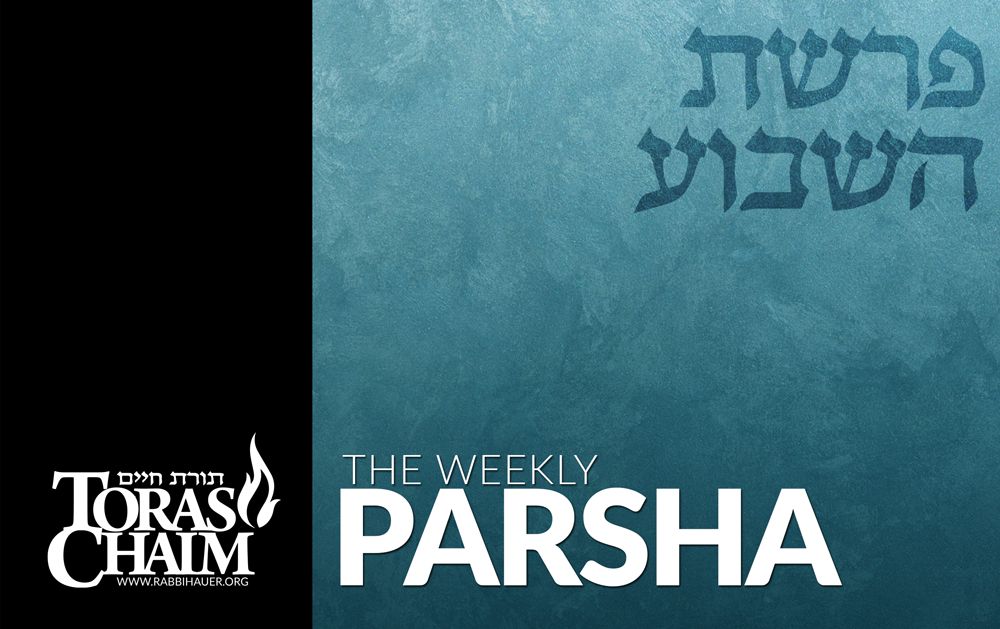 Length: 1 hour 15 minutes
Yaakov Avinu said Shema Yisrael Hashem Elokeinu Hashem Echad when he reunited with Yosef. At the end of Shemoneh Esrei we ask for shalom and say Barcheinu Avinu Kulanu Kechad. The Shevatim were nervous that Yosef was going to take revenge when Yaakov passed away. Yosef, on the other hand, truly recognized everything as from Hashem and therefore was not upset and enabled the unity amongst his family. When we recognize that everything is from Hashem we are able to be together.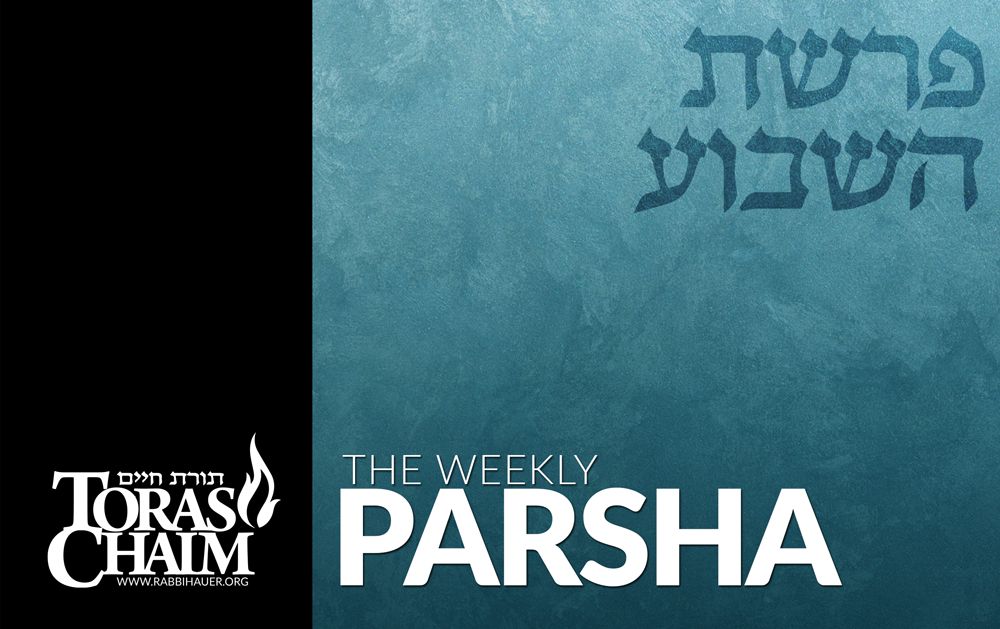 When Yaakov is reunited with his son Yosef, he recites Krias Shema. Shema is a declaration of the unity of Hashem, recognition that He is the source of everything and all actions. It is important for the shevatim to understand the hashgacha of Hashem's actions even when things seem to be happening because of other people. When we join all together to declare the unity of Hashem's name, we are showing that we understand that Hashem is the source of all, and we are His singular nation that represents His unity on earth.

The period of the month of Elul and the Yamim Noraim, known as the High Holiday season, is a great gift, מן הטובות אשר הטיב הי"ת עם ברואיו. Each year we are afforded this opportunity to reflect and to reconnect, to spend weeks engaged with G-d and community on a...
read more

Chinuch : Cultivating a Work Ethic, Independence and Personality