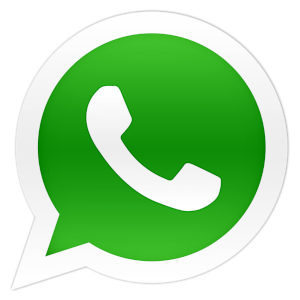 JOIN THE WHATSAPP GROUP!
Click here to receive Rabbi Hauer's short & sweet Torah Thoughts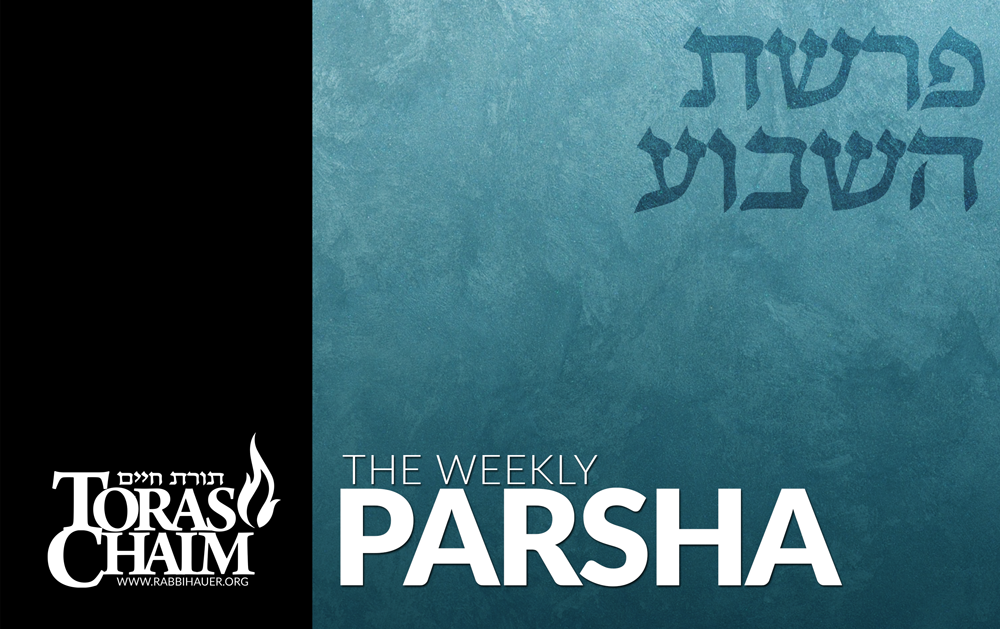 At the end of Parshas Naso, the korban of each Nasi is described in great detail, although they each brought the exact same offering. However, their intention was different, which warrants a separate description, as it becomes an entirely separate service. When we serve Hashem, our actions may be the same as someone else's, but our thoughts and purpose are specifically unique to us. In these realms of emunah and yirah, every individual needs to work for themselves to develop and internalize these values, and come close to Hashem.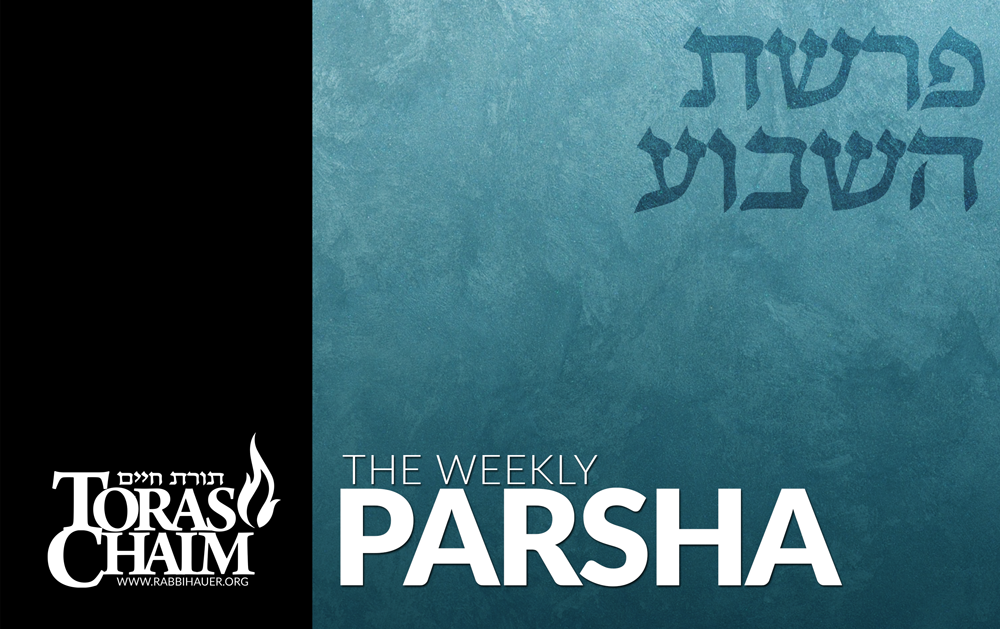 It is well known that the Levi'im sing shira, songs to Hashem, as part of their service. However, although Parshas Naso explains other elements of their job, it never explicitly mentions shira. Yet when a person is involved in Hashem's Torah, it should raise him up so that he will automatically sing joyously because of what he has. Therefore, the leviim, who are constantly engaged in Hashem's work, have much cause to sing shira.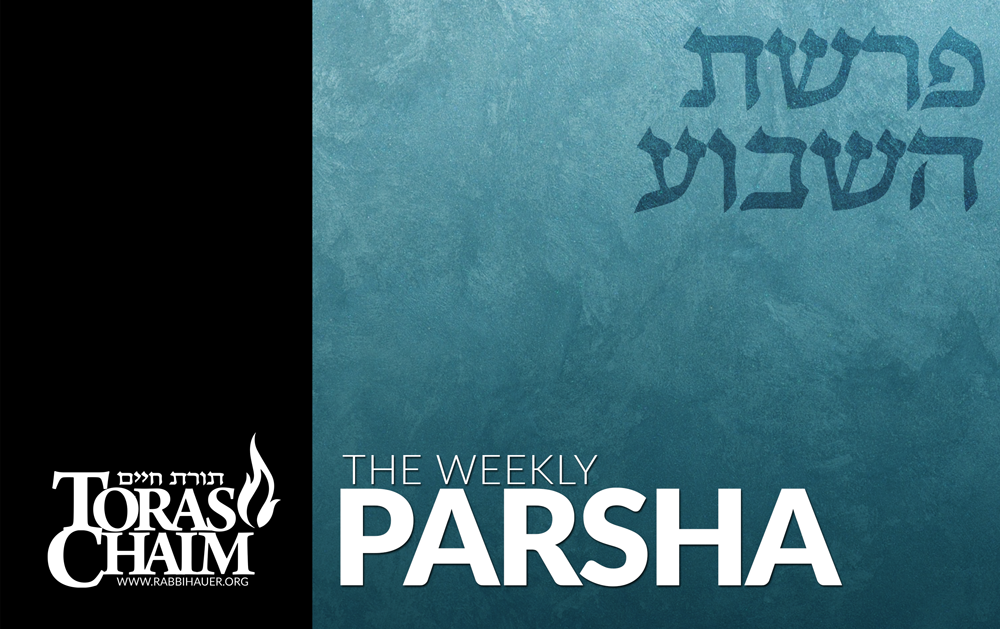 In Parshas Naso, certain commandments relating to converts are discussed. Converts have unique qualities that earn a special love from Hashem-yet these are accessible even to those born Jewish. We are all given the opportunities to take the initiative and make major life decisions even when it may seem against our nature.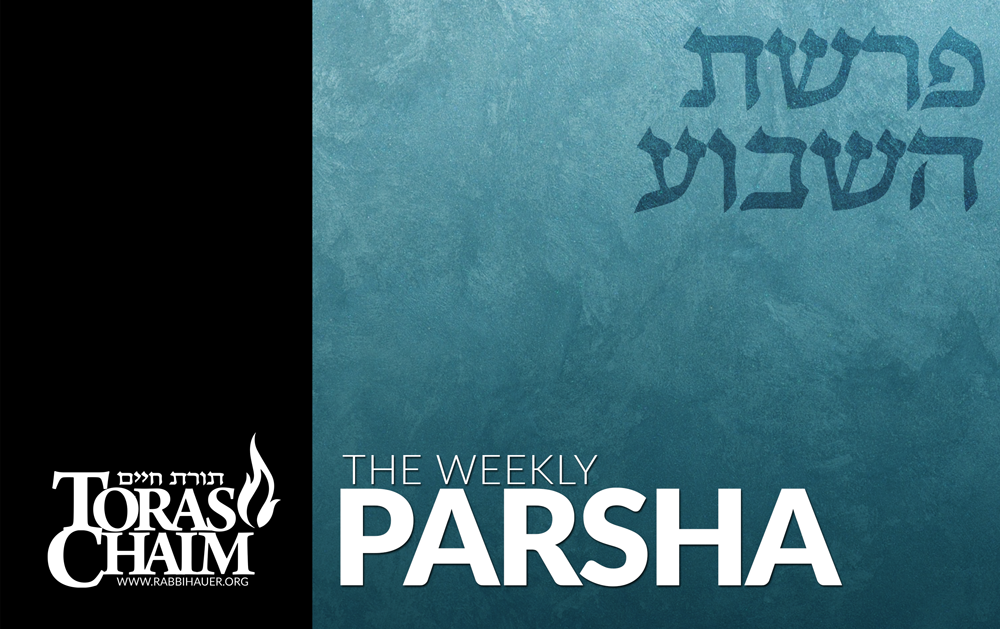 Parshas Naso includes the nesiim, leaders of the tribes, coming together to contribute wagons and calves to the Leviim, who had the responsibility of transporting the mishkan through the desert. The children of Kehas did not get any wagons and cattle, as they had the privilege of holding the holiest items on their shoulders, with direct contact. We discuss here the return to Yerushalayim, its history and significance and how unity and contact with holiness are essential elements to fully restore Yerushalayim as the capital.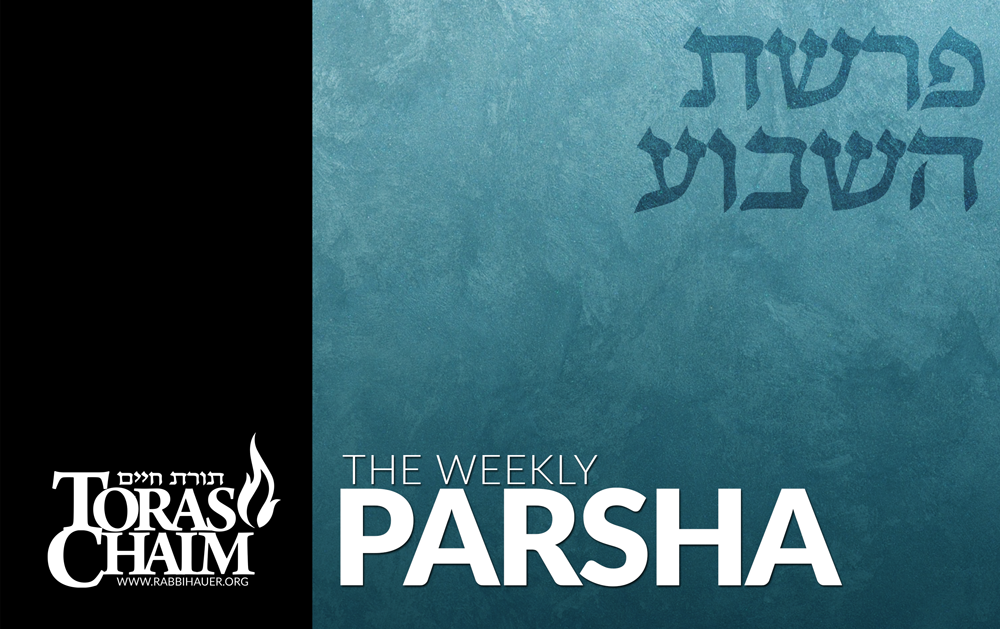 In Parshas Naso, we discuss the sotah–a woman who is suspected of an illegitimate relationship. The korban brought is one of barley, animal food, because she did an act like an animal. As humans, we have a level of relationships that is above the animal kingdom, with the ability to become one with our spouse. Through our spirituality, and recognition that we will stand before Hashem at the end of our lives, we have the ability to achieve higher levels in our relationships, although our physical bodies come from the same components as animals.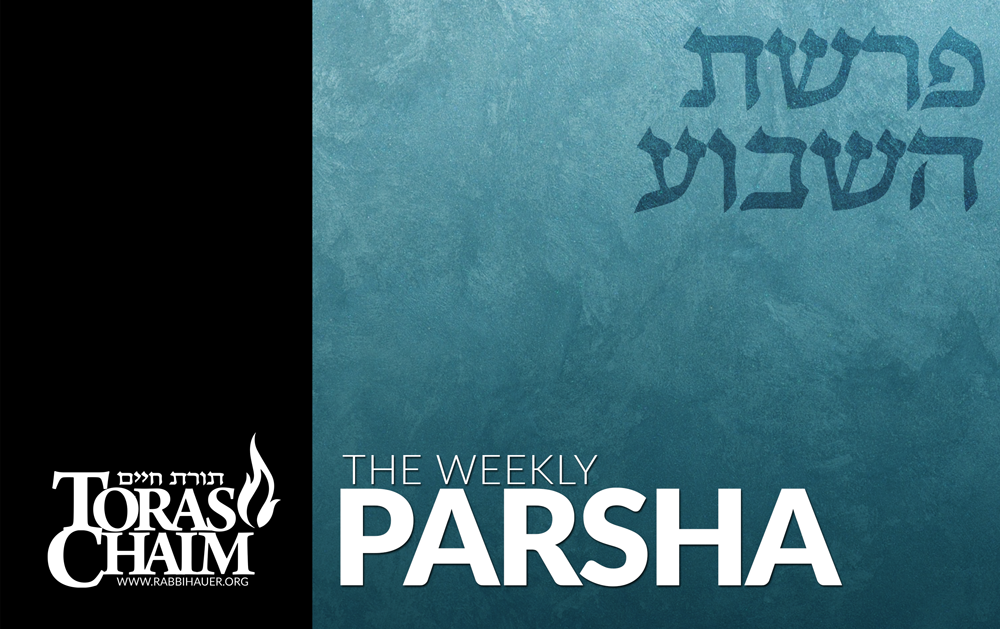 A nazir chooses to separate himself from certain pleasures of this world, like drinking wine. He can achieve a very lofty spiritual level through his abstention. However, this is not necessarily the ideal, as expressed through the sin offering that he is required to bring at the end of his period of abstention. There are elements of the physical world that we are supposed to enjoy, especially on Shabbos and Yom Tov, as long as we do not allow these pleasures to take over and become our main drivers.

The period of the month of Elul and the Yamim Noraim, known as the High Holiday season, is a great gift, מן הטובות אשר הטיב הי"ת עם ברואיו. Each year we are afforded this opportunity to reflect and to reconnect, to spend weeks engaged with G-d and community on a...
read more

Chinuch : Cultivating a Work Ethic, Independence and Personality