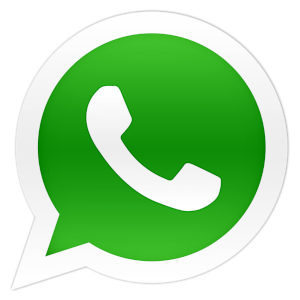 JOIN THE WHATSAPP GROUP!
Click here to receive Rabbi Hauer's short & sweet Torah Thoughts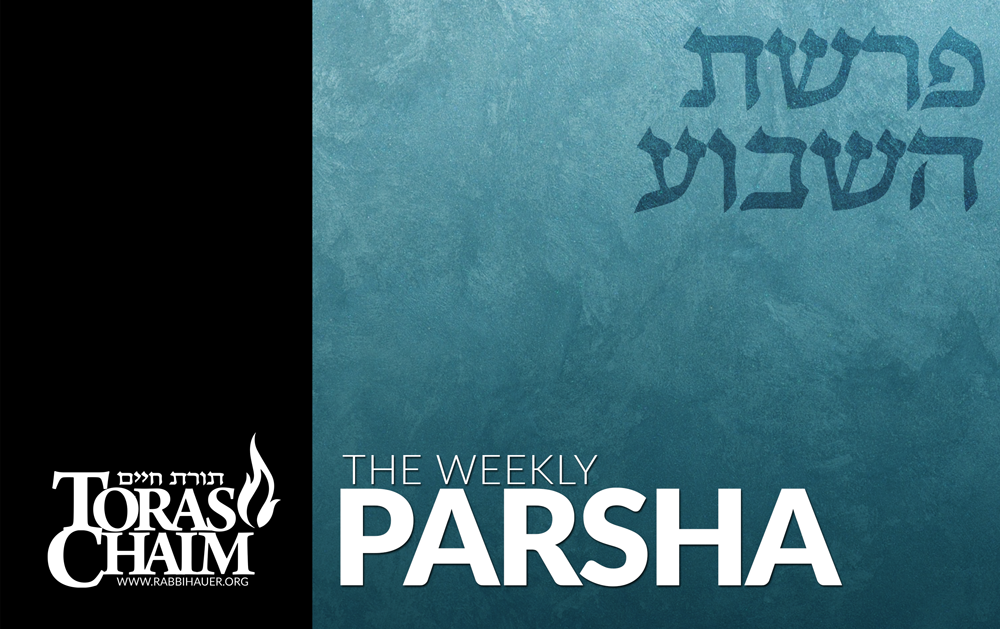 In the first aliyah (portion) of Parshas Va'eira, Hashem appears to Moshe and tells him that He will redeem the Jewish people because of the promise that He made to the avos. Hashem established a covenant with our forefathers; therefore, we have this belief in our DNA. Even when there are times that we act like avadim (servants), uninspired, we always have this strong, core relationship, based on the covenant that Hashem made with Avraham Avinu.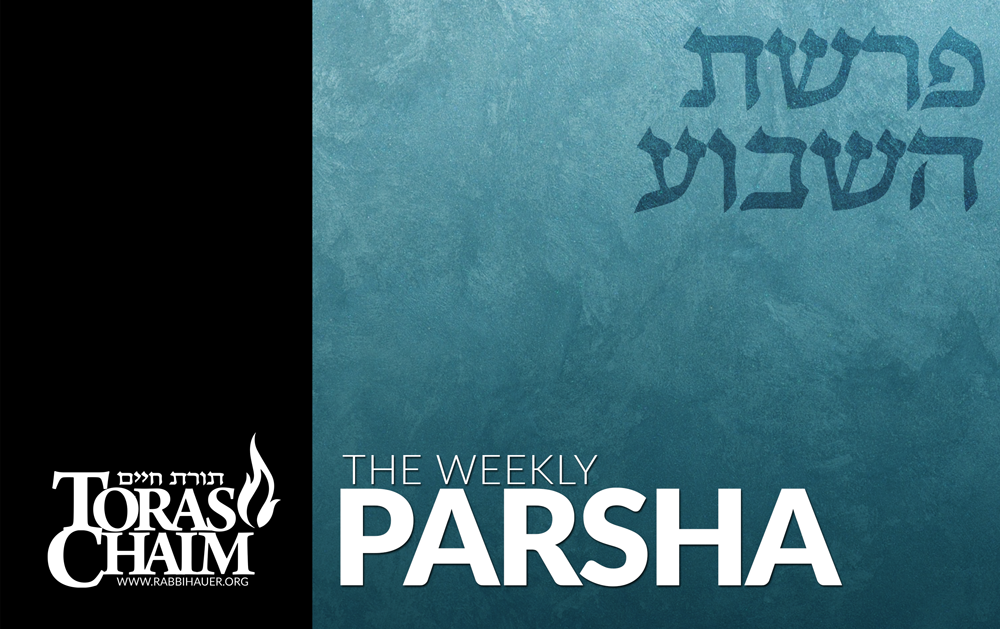 Hashem specifies that He came to the avos with the name Kel Shakai. Kel Shakai is Hashem working within the framework of the natural world, as opposed to Yetzias Mitzrayim where it is obvious that everything that happens is all from Hashem. There are times that are meant for humans to continue to develop Hashem's creations, and there are times that humans are to simply stand and watch as Hashem does everything.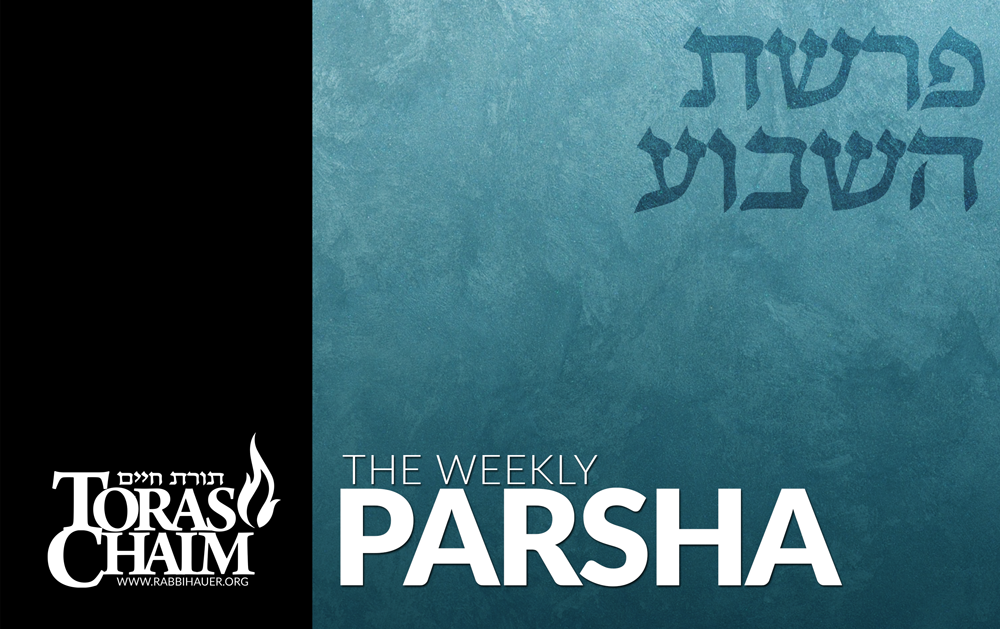 In the fourth aliyah of Parshas Vayigash, Yosef instructs his brothers not to argue on their way back home, even arguments in Torah. When Yosef went to look for his brothers before he was sold, Yaakov escorted him on the way an taught him Torah, so that he would not be alone. This connection kept Yosef alive, ensuring that he was not vulnerable as he left to travel all alone. Yosef instructs his brothers not to argue on the way, since the connection and protection can only come through people who are close to each other, not through arguments.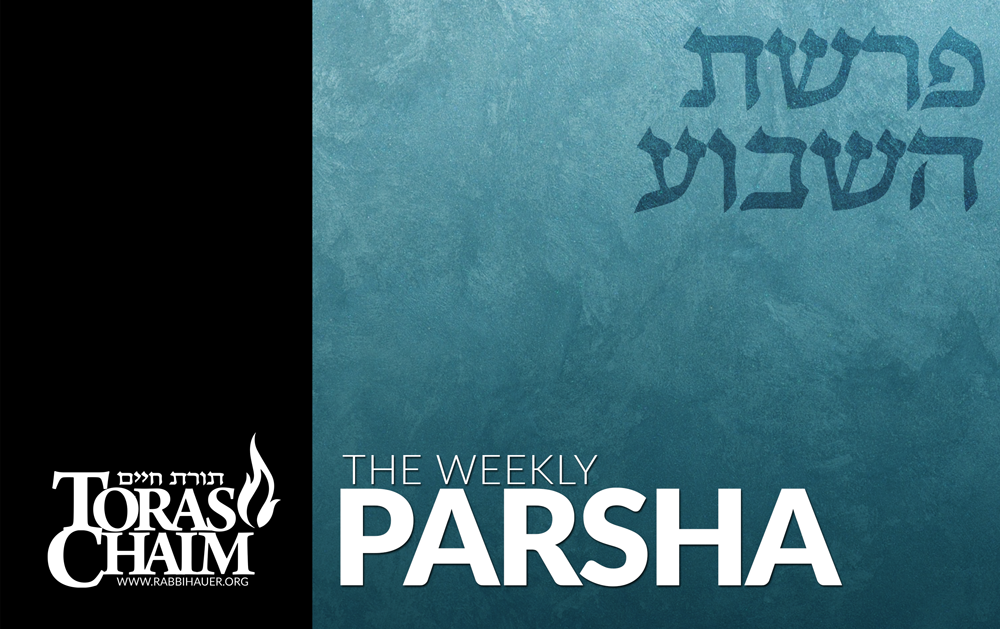 In the seventh aliyah Parshas Vayigash, Bnei Yisroel began to settle into Mitzrayim. Although they originally intend to come for a short visit, the words used in the possuk describe them settling in a more concrete manner. The golus of Mitzrayim is what gave birth to us as a nation, and Mitzrayim became a superpower because of our presence there. Yosef is a role model for us in golus, teaching us to recognize that everything is from Hashem no matter the circumstance. We must take care not to become too settled in golus, even as the nation around us develops due to our presence.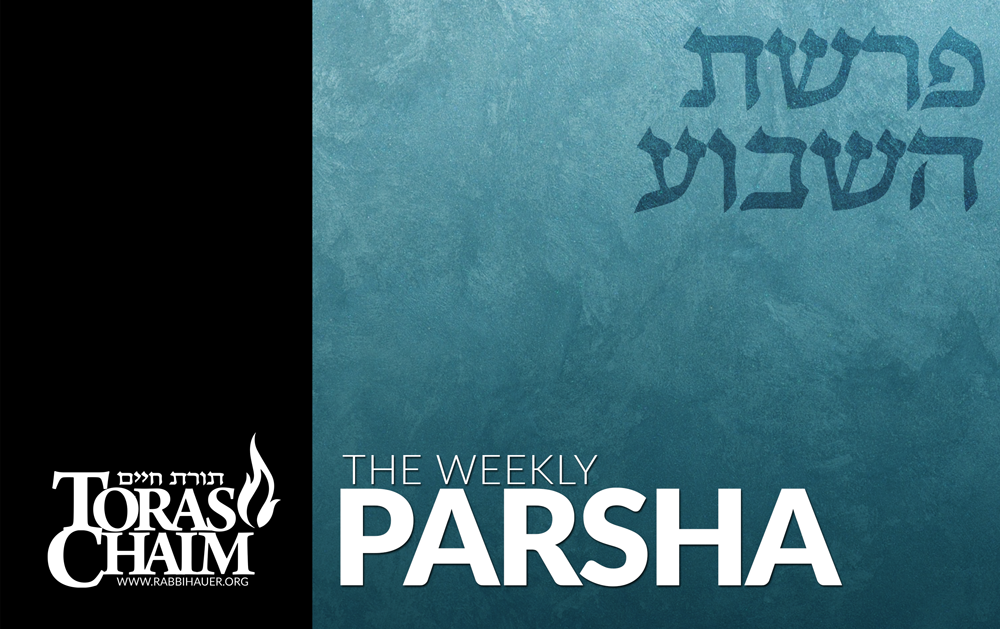 In the seventh aliyah of Parshas Mikeitz, Yosef creates a situation where it looks like Binyamin stole his goblet. There were many things that Yosef did to orchestrate events so that his dreams would come true, even at the expense of pain and angst for his father and brothers. For Yosef, these dreams had the same significance as a prophecy, and he went to extreme measures to ensure their fulfillment. In the process, he also wanted to make sure that his brothers were not trying to get rid of Binyamin, and their reaction to the theft proved that they were not.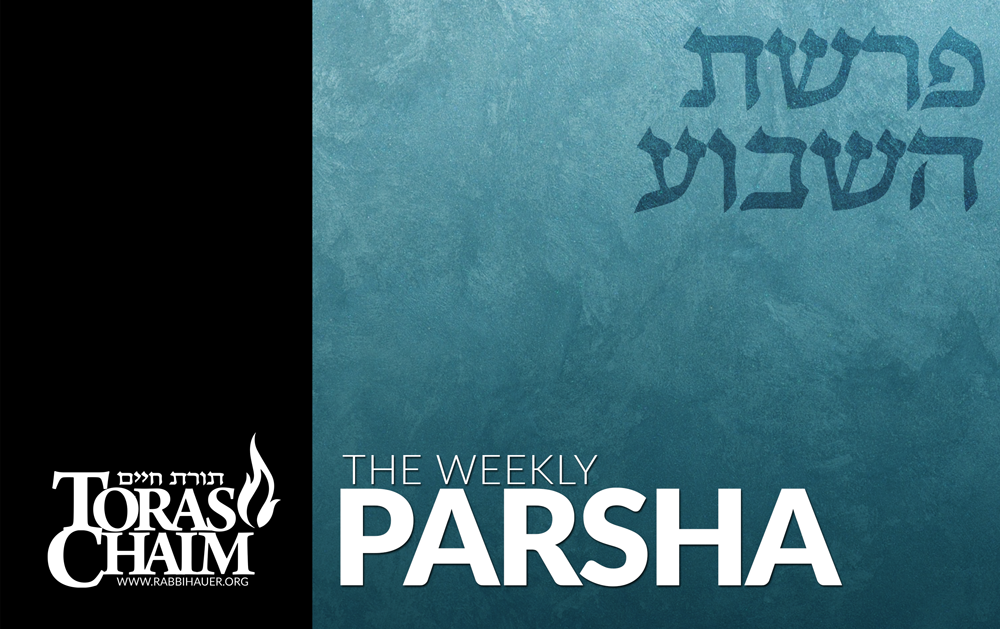 The prayer of mussaf corresponds to Yosef, as it is the fourth tefilah and he is considered the fourth of our forefathers in certain aspects. When we daven mussaf, we do not ask for Hashem's mercy; rather, we say the prayer in place of the korbanos that we use to offer in the Beis Hamikdash. This relates to Yosef's level of bitachon, which is the highest level of trust in Hashem. Instead of asking Hashem for things to be good, Yosef believed that everything that happened was already good. Yosef saw the presence of Hashem in everything, and would not want to change anything from the way that Hashem sent it to him.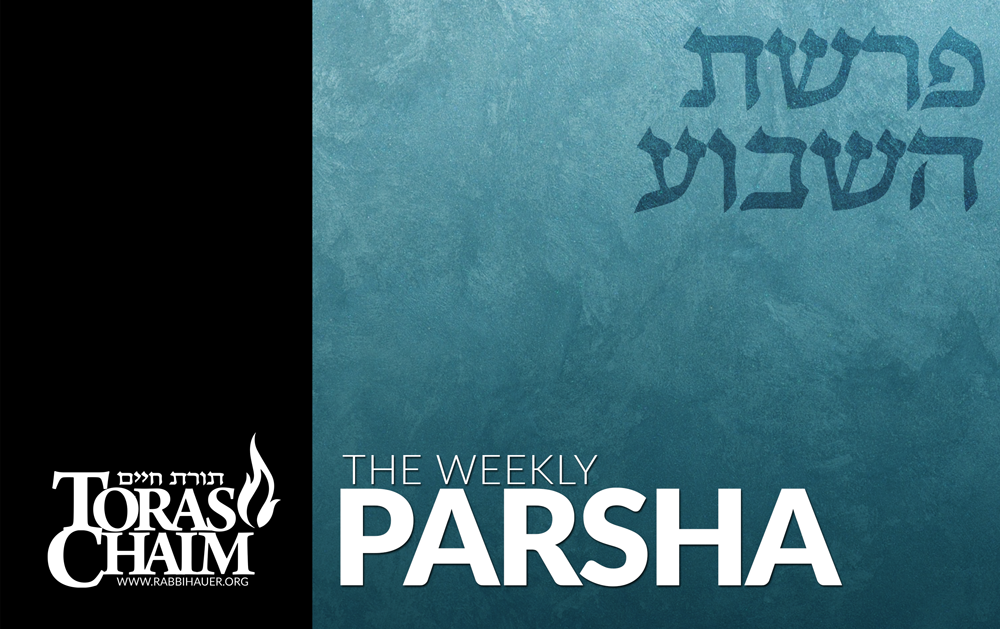 Yosef HaTzaddik very specifically creates situations for his brothers that replay the scene of previous stories in order to give a chance for complete repentance. We explore here the significance of the situations that Yosef recreates. Tests give the opportunity for muscles to be strengthened and potential to be actualized.

The period of the month of Elul and the Yamim Noraim, known as the High Holiday season, is a great gift, מן הטובות אשר הטיב השי"ת עם ברואיו. Each year we are afforded this opportunity to reflect and to reconnect, to spend weeks engaged with G-d and community on a...
read more

Chinuch : Cultivating a Work Ethic, Independence and Personality