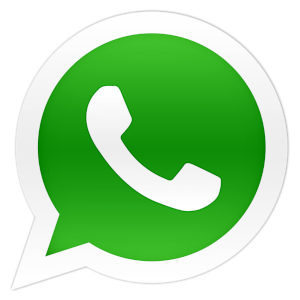 JOIN THE WHATSAPP GROUP!
Click here to receive Rabbi Hauer's short & sweet Torah Thoughts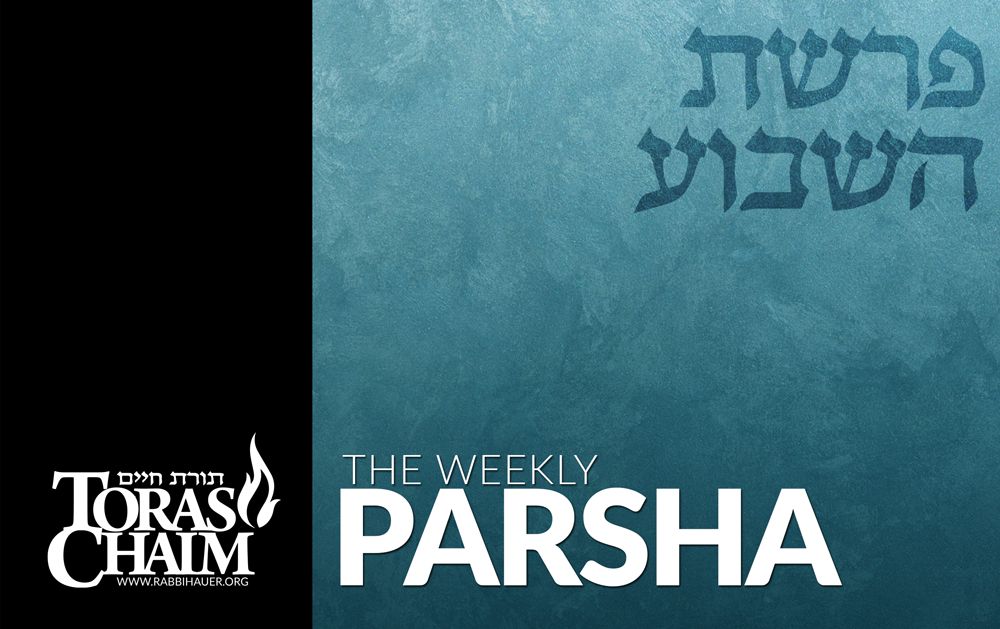 In Parshas Korach, Korach and his people complain that Moshe and Aharon should not have special positions for themselves, they too want positions. Moshe and Aharon, in their own ways, bring peace amongst the people. Aharon brings peace through warmth and love, while Moshe brings peace through maintaining the laws of Torah within the nation. Korach tries to say there is no need for separation, and divided positions, and thus, this is the root of his argument. Moshe's stance shows how crucial it is to have that separate division in order to maintain peace amongst the nation.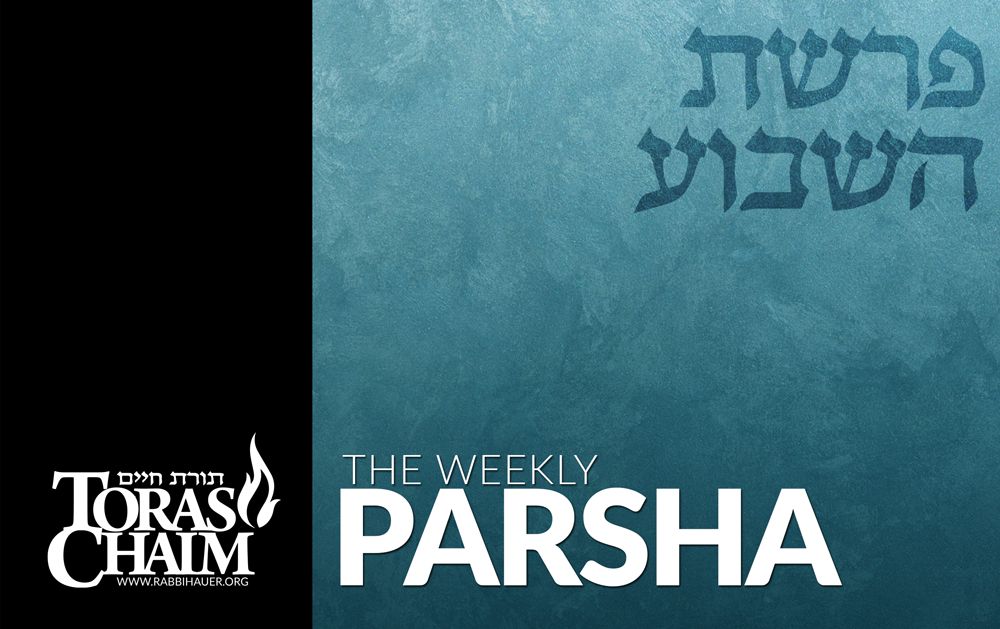 Parshas Korach is a parsha of dispute and rebellion. Korach and his followers want leadership positions for honor for themselves, focusing on what they will get. Moshe Rabeinu uses the ketores offering as the test to settle the dispute, as ktores is an offering of pure giving with no return. This is what true leadership is – Moshe leads for the sake of Heaven, looking not to take, but to give.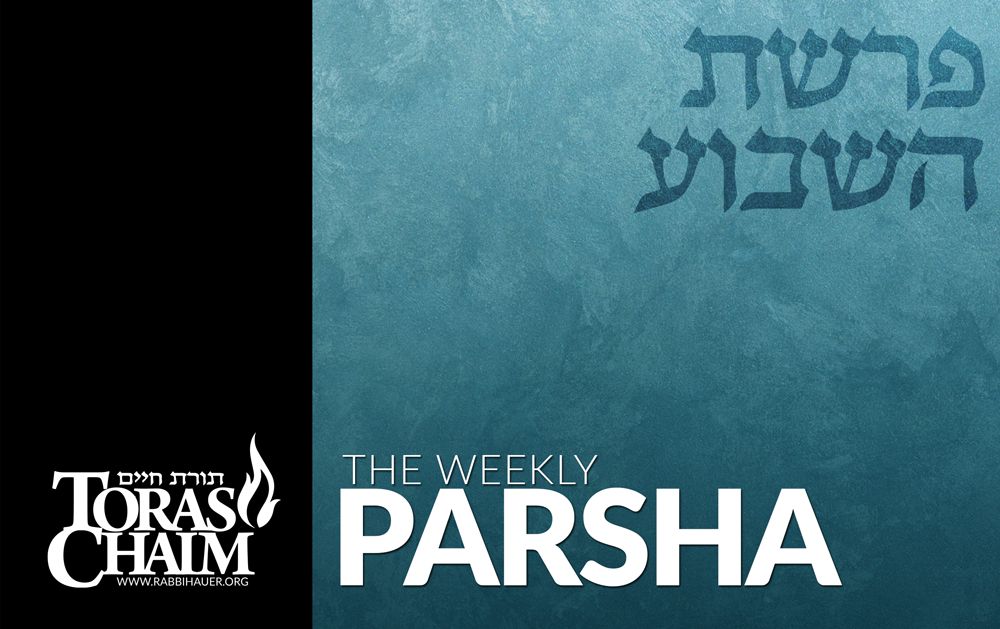 The punishment for Korach and his men is a dramatic, unusual creation, as the earth opened up to swallow them alive. Korach's argument was not for the sake of heaven, and he himself was not destined to ascend to the heavens. When there is conflict for the sake of heaven, such as the arguments of Hillel and Shammai, even contradictory things can coexist. However, with an argument like Korach's that was not for the sake of heaven, everything will end up as distinct elements of conflict. Korach's entire being, physical and spiritual, were swallowed up by the earth, as he was not destined for the heavens.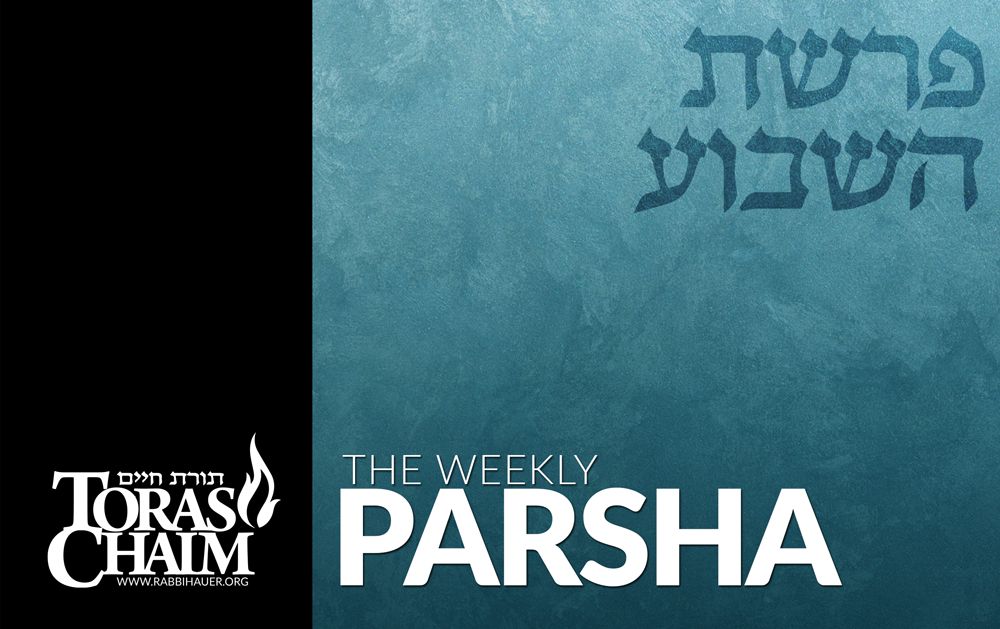 At the end of Parshas Korach, we are instructed to give tithes to the Leviim. The Leviim were chosen by Hashem to serve the Kohanim in the Beis Hamikdash, and they dedicate their lives to teaching Bnei Yisroel. Because of their unique role, we are obligated to support them, recognizing that we need them and what they stand for. This commandment is specifically found after the story of Korach, who did not recognize the special status and necessity of the Leviim.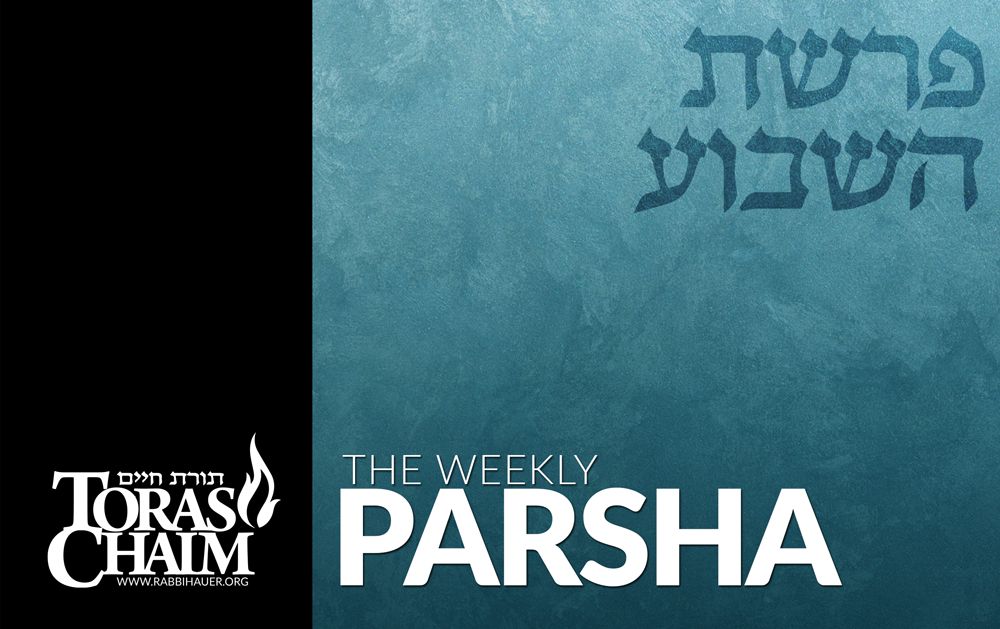 Korach argued against Moshe Rabbeinu, saying that the entire community heard Hashem at Har Sinai, and Moshe should not be elevating himself as the one leader and prophet. However, Korach did not understand that Moshe was fundamentally different than the rest of the nation, as he was completely faithful only to Hashem. Although Korach and his people conducted themselves with purity and holiness according to the Torah, in his arrogance and pursuit for glory he did not understand that Moshe was completely devoted to Hashem, and therefore maintained an entirely different level.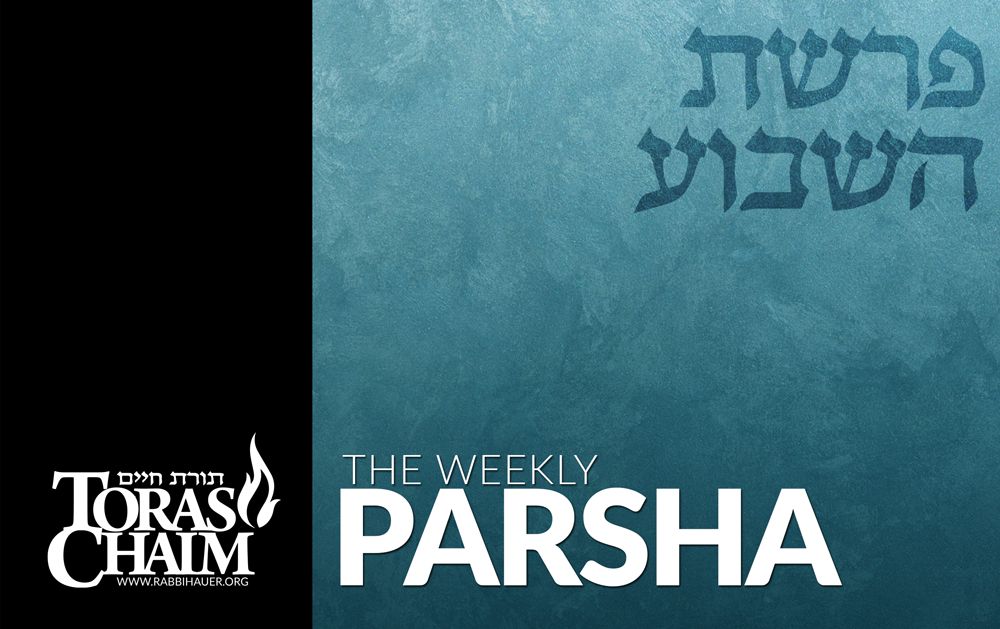 In Korach's argument, he claimed that all of Bnei Yisroel were holy, and Moshe should not be elevating himself above the rest. However, Korach did not understand that Moshe was completely different than a regular person, as he had separated himself to be connected only to Hashem. Moshe did not live in this world the same way that other prophets did-he separated from his wife and was constantly connected to Hashem, ready to communicate face to face. Moshe and Korach occupied two disparate ends of the spectrum-Moshe's entire being, physical and spiritual, ascend to the heavens when he died, while Korach's entire being was swallowed up into the ground.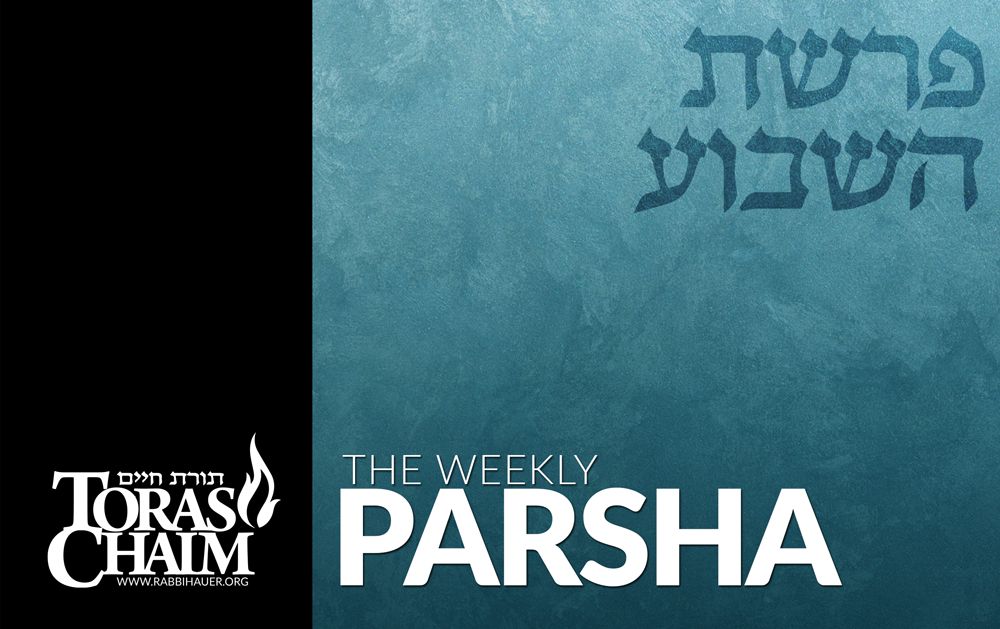 Moshe davens an unusual tefilah to Hashem, asking that He should not accept the offerings of Korach and his men. Korach was trying to undermine belief in Moshe as the unique prophet of Hashem, and in doing so was breaking down the sense of oneness in the community. Moshe, as the most humble of all men, could say such a tefilah with pure motivation in order to maintain the unity of Klal Yisroel. The bracha of v'lamalshinim that was added into our davening also asks Hashem to remove the slanderes and heretics from among us, and was composed by Shmuel Hakatan, who was humble just like Moshe.

The period of the month of Elul and the Yamim Noraim, known as the High Holiday season, is a great gift, מן הטובות אשר הטיב הי"ת עם ברואיו. Each year we are afforded this opportunity to reflect and to reconnect, to spend weeks engaged with G-d and community on a...
read more

Chinuch : Cultivating a Work Ethic, Independence and Personality